How to Get Rid of a Timeshare Without Ruining Credit
Owning a timeshare can bring many beautiful and pleasant experiences. Your home away from home, some might say. But in some cases, many timeshare owners begin to get a bad case of what we call "buyer's remorse"—a sensational feeling of regret which could cause owners to want to exit almost immediately.
If you find yourself one of the many unsatisfied owners wishing to get rid of this burden, don't worry. We got you covered. Our team has composed this article for one reason. To tell you everything, you need to know about how to get rid of a timeshare without ruining your credit. This article will explain a few legal alternatives on how you can adequately leave your timeshare.
Does a Timeshare Go On Your Credit?
Purchasing a timeshare is a straightforward process. When you buy a timeshare, the timeshare company may give you a presentation to explain the timeshare value. Some presentations will include snacks and drinks to pamper you up and close their sales pitch.
A luxurious life with endless and memorable vacations will be the primary topic discussed. Their goal is to have you believe this timeshare is an excellent option to save, trade, and enjoy a mesmerizing vacation trip.
As some time passes, however, you begin to realize that all the promises they made during the presentation are not true at all. If you believe you are in a similar situation, we recommend filling out our free consultation form on the right. Or initiate a Live Chat with us immediately!
Most sales teams are known for their high-pressure sales tactics and false advertisement. These are the tools they use when persuading naive guests into purchasing their first timeshare. If you attend one of these presentations soon, be very cautious of their tactics.
Already purchased a timeshare? If you wish to exit your agreement, the smart thing to do is call your timeshare developer. Unfortunately, timeshare developers rescinding your contract willingly is rare and not likely to happen. If you are legally bound to pay the company monthly fees, why would they want to let you go from this agreement? Overall, you are a source of income for them.
When you call your timeshare developer, do not feel surprised if they tell you that you have limited options. And if you choose to pursue other options instead of what they're offering, the company may threaten you. They may even try to take legal actions against you, which could also ruin your credit score.
Exploring alternatives can help you find numerous ways on how to get rid of timeshare without ruining your credit score. You can select any one of them and can walk away from your ownership legally.
How To Get Out of a Timeshare
When selecting a method to exit your timeshare, be cautious, and make your decision wisely. Selling can be a good option but may put you at a significant loss. Not to worry. Below are a couple of different ways to get out of a timeshare:
●  Timeshare Buy Back
Some developers and resorts are willing to buy your ownership. Contact them right away! The transition could be as simple as just one phone call. And he or she can also offer you a reasonable price for your timeshare.
●  Gift Your Timeshare To A Family Member Or Friend
A family member or friend can sometimes be interested in taking over your ownership. If your family members or friends will take over the timeshare, they will also take over the payments. However, if it does not look like a suitable option, there are many more methods to choose from.
●  Cancelling Your Timeshare Contract
There are many services and exit teams that can help you cancel your timeshare contract. Since numerous companies advertise the same service, it may be challenging to select the right one. Many cancellation companies may promise you that they will take over your payments, but that is not always the case. Contact our team so we can help you select the right exit company for your timeshare. Initiate a Live Chat or fill out the form on the right side of the page.
●  Timeshares For Sale
It is a fact that the timeshare industry is growing exponentially. And there are many people still interested in owning a timeshare property. If you are looking to get rid of your ownership, selling is worth considering.
Searching the market value of your property will help you determine a base price when listing for sale.
Sites such as eBay and Craigslist are other alternatives you can list your timeshare. When selling your timeshare outside of the management company, always confirm they will not charge you any additional or hidden costs.
Although these sites may not be your best option, they provide you with an idea about your timeshare value.
●  Ask the Resort to Take It Back
Contacting the resort owners to take your timeshare back is another route you can take. Read through your agreement to see if there is a legal, low coat procedure to return your timeshare – this procedure is known as timeshare deed back.
When communicating with the resort owners, they may take this as an opportunity to upgrade your timeshare experience. And you will not want to walk out with the additional contract chaining you to the original deal.
You can call the sales manager and ask them how much they earn by selling a timeshare. If it is $500, offer them a commission of $100. And if the timeshares are selling for $22,000, sell yours for $8000. In this way, you can offer them a high commission, and as a result, this will facilitate selling your timeshare.
Most resorts are unwilling to take timeshares back, but it does not hurt to call and make a request.
●  Timeshare Attorney
You can use attorneys to cancel the agreement because they can build a case based on the misrepresentations you may have faced. Read more about how to get out of a timeshare here.
●  How To Rent Out Your Timeshare
Renting out your timeshare when you do not have enough money to pay for maintenance is another option. You can offer renters an opportunity to stay at your timeshare without commitment. You can utilize the rentals to make the payments of the timeshare even without losing the ownership.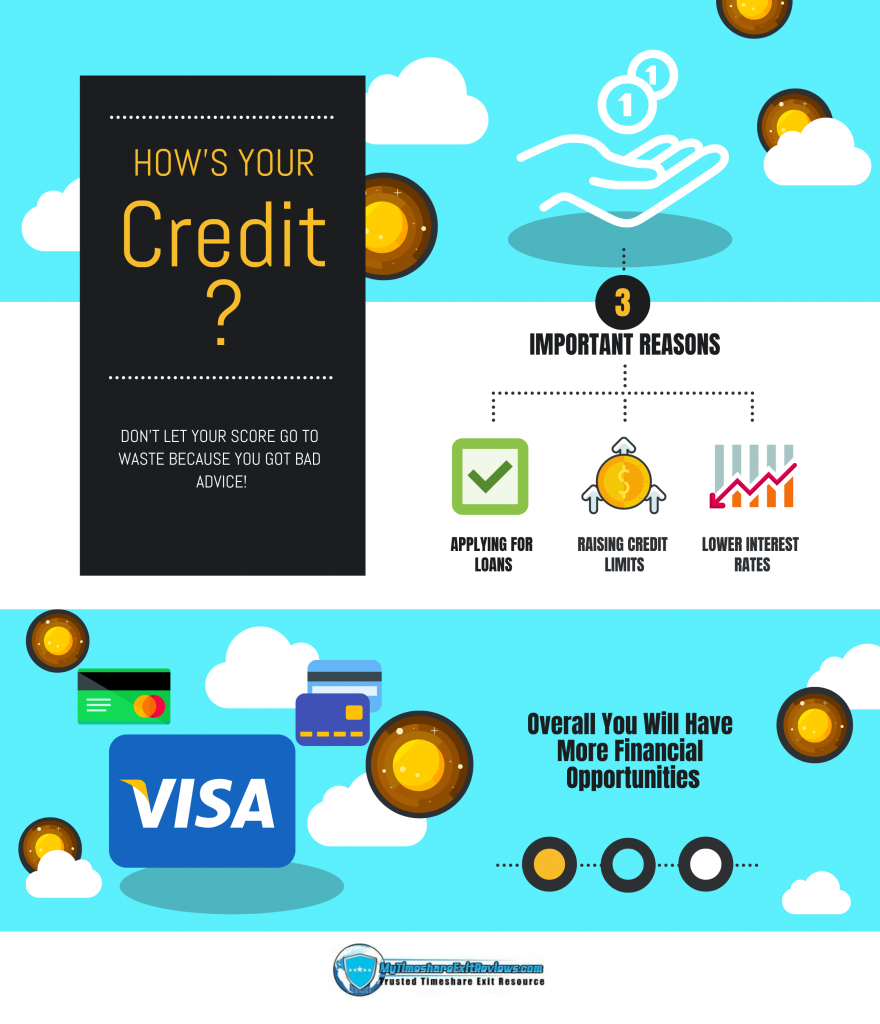 If you do not want to complicate your situation while getting out of the timeshare, consider the mentioned methods below:
●  Donating Your Timeshare
Donate your timeshare to a charity sounds good, right? The annual or monthly fees can pose a massive problem for charity organizations. Offering to pay some of these costs could persuade the organization to accept the agreement. Unfortunately, this option was removed by the Department of Justice in 2016. To learn more about the reason, click here.
●  What Will Happen If You Stop Paying Your Timeshare
It looks appealing to stop paying the maintenance fee and walk away. But this is not necessarily the wisest decision—no need to sacrifice your integrity to avoid the inevitable.
The resort owners will call you or try to contact you through other means to get those maintenance fees.
It is better to make the payments on time; otherwise, it may affect your credit or even lead to legal actions against you. So never stop making your payments.
There are several ways on how to get rid of a timeshare. Most of them are legal and will never affect your timeshare. You can follow any one of them instead of stopping paying or leaving the ownership.  Are you ready to exit your timeshare now? Then fill out a free consultation or initiate a live chat with us right away! Our expert team will work with you on finding the best possible option for you. Learn how you can protect yourself from a timeshare exit scam!