Primo Management Group is another timeshare exit company located at 7200 Lake Ellenor Dr, Orlando, Florida. The company specializes in timeshare maintenance fee cancellation and mortgage cancellation. Primo states they provide a timeshare elimination service to help those who cannot help themselves. This is a reasonable statement; many timeshare owners are stuck in these confusing timeshare contracts, and it's challenging to cancel.
After speaking to a specialist at Primo Management Group, there are a few things that stood out to our team. The specialist stated the company "does not use attorneys in the timeshare exit process, and it made no sense to use attorneys." Our team disagrees with this statement. Attorneys in the timeshare exit process give you a fool-proof way to exit your contract.
Most of the time, timeshare exit companies use 'ghost' letters written on behalf of clients stating they want to exit their timeshare. These letters do not have a high success rate and can NOT target all timeshare developers. These letters are mentioned numerous times on our website about various companies. You should be aware of a few things before working with Primo Management Group or any timeshare exit company, initiate a Live Chat, or fill out the form on the right to protect yourself from timeshare scams.
Primo Management Group Reviews
Overall, Primo Management Group reviews are positive. Another statement made by the specialist was Primo Management Group does not accept every case. We admire this statement since not every timeshare exit company specializes in every resort, which causes them not to take every case. The company claims they do not do any marketing, and they are known for their reputation. We have mixed feelings about this statement. If a company does not have a substantial marketing budget, are they not successful with timeshare cancellation? We'll let you decide this one.
According to Primo Management Group, the average time to cancel your contract is around 6-9 months but can take up to 24 months. This is relatively common in the timeshare exit industry. The reason for the longer time frame is if the timeshare developer is pushing back against the timeshare exit company and making it difficult to exit your timeshare contract.  
On the website, the company states they can help get rid of your timeshare mortgage and maintenance fees while offering you a 100% money-back guarantee. Our team recommends companies with an escrow option, so you don't pay any up-front fees to cancel your contract. A 100% money-back guarantee may sound appealing, but if the company files bankruptcy, you're out of luck. Very few companies can back up their 100% money-back guarantee, and these companies typically have secure financial assets to support their money-back guarantee.
Various Primo Management Group reviews put emphasis on the service and how Primo Management Group values its customers. As we mentioned before, if a timeshare exit company does not value their customers, what makes you think they will do the job they claim? Customer satisfaction is a must, and Primo Management Group gets a +1 from our team. The company is also mentioned on various reputable websites such as Forbes, Today, BuzzFeed, USA Today, Orlando Regional Chamber of Commerce, and The Spirit of Enterprise.
Primo Management Group reviews are showcased on their website from various clients, and an impressive take was the company has a webpage dedicated to successful cancellation letters from different resorts. Anybody can say they are successful in timeshare cancellation, but proof is necessary to validate their statements. Primo Management Group gets another +1 from our team for providing cancellation proof. The company also has a dedicated "FAQ" page where they answer common questions such as how long it takes to exit the timeshare contract or what the fees are.
After speaking to the representative at Primo Management Group, we were informed that the company offers a free consultation. The process starts with the representative setting your call up with an account manager. The account manager then analyzes your case to see if they can accept your resort for cancellation. If your case is accepted, the company will assess an up-front fee that ranges depending on your resort, contract, and situation.
There are numerous timeshare cancellation scams. If you are shopping Primo Management Group, we advise you to fill out the form on the right or initiate a Live Chat to determine if this company is the right fit for your timeshare situation. We advise you to do your due diligence and research the company before signing an agreement. Below is a statement from the company:
Primo Management Group Cost & Fees
After speaking to the representative at Primo Management Group, we were told the fees to cancel your contract are dependent on the resort, contract, and length of the contract. If you owe a mortgage on your timeshare, the cost will be higher. After our team read through various reviews, past clients stated their fees range from $3000-$8000. This range is relatively common in the timeshare industry, and we recommend you haggle the price with Primo Management Group. Our team at MyTER lives by saying that if the fee to exit your contract varies in price; you have the right to lower the cost! Below is a review from a customer who has paid $3000.00 to exit their contract from Primo Management Group.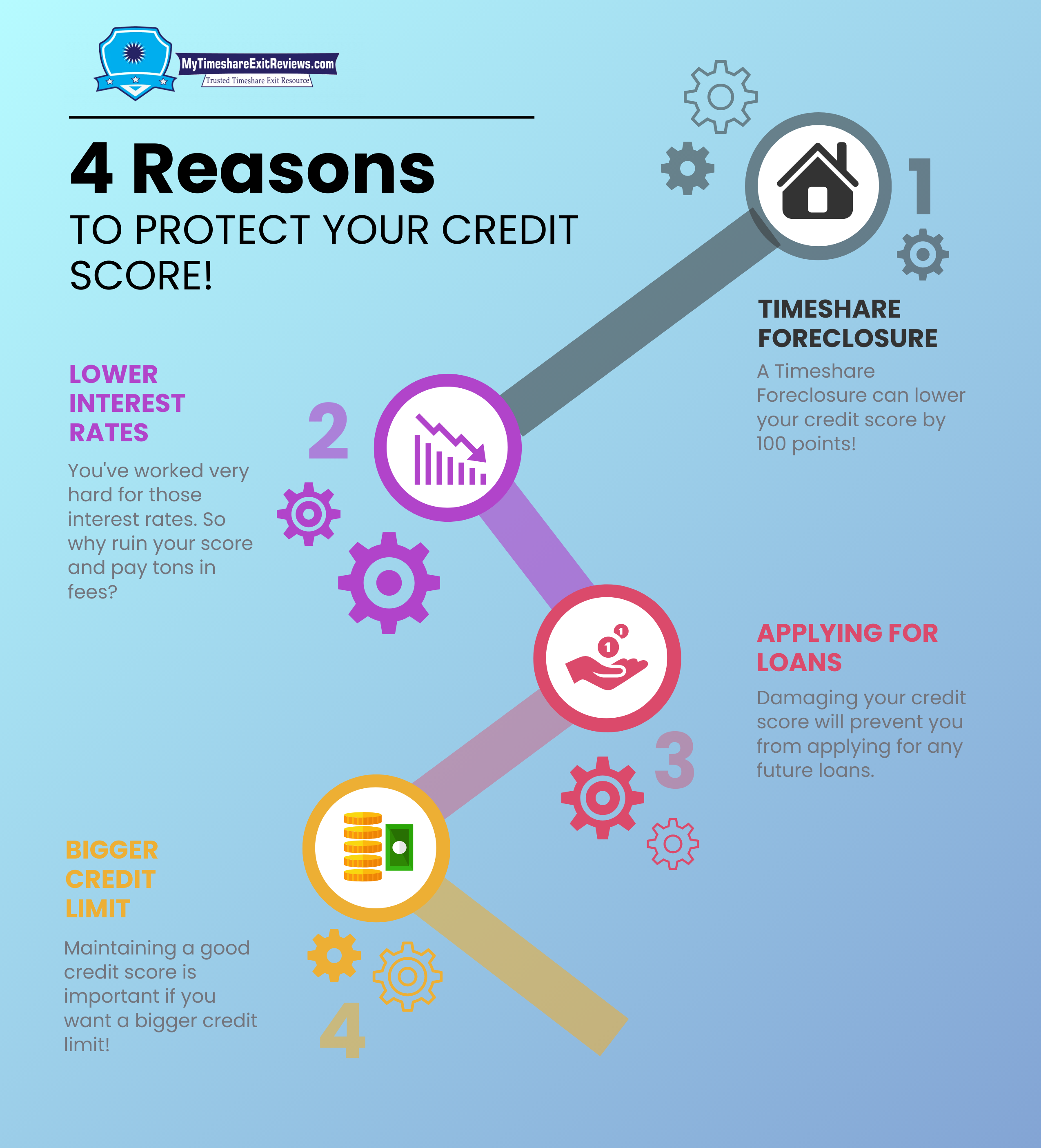 Primo Management Group Ratings
Update as of September 2021: Primo Management Group BBB has an "A+" rating on the Better Business Bureau (BBB). The company has 4.69/5-star reviews with an average of 72 customer reviews and 5 complaints closed in the last 12 months. Unfortunately they are not an accredited business with the BBB.
The representative at Primo Management Group claimed that a BBB accreditation is not needed, and it requires a hefty fee to be accredited. We agree that the BBB cost is substantially high, but the accreditation puts a lot of timeshare owners at ease. Wouldn't you want to know if the company you are paying thousands up-front is accredited and licensed by the Better Business Bureau?
Primo Management Group does not have any reviews on Trustpilot, but the company has 8 reviews on Yelp with a 4.5 rating. The company does have an "A" rating with the Business Consumer Alliance and multiple positive reviews on google. Our team always edifies exit companies that have reviews on various platforms. After carefully assessing the company, our team at MyTER has evaluated the company with a 4.0/5.0 MyTER rating. We would have liked it if the company used attorneys in the process and provided an escrow option so owners can pay no up-front fees.
Primo Management Group Lawsuit
On June 4, 2021, Diamond Resorts Hawaii Collection Development and Diamond Resorts U.S. Collection Development LLC filed a lawsuit against Primo Management Group and CEO Israel Sanchez Jr.
The complaint pursues false advertising, tortious interference, and other claims against Primo Management Group Inc. Since this lawsuit is still in its early stages, there's not much public information yet. But our team will continue to update this page as the court continues. To learn more, click here.
Overall, Primo Management Group is a legitimate company, and there are no known scams regarding the company. There are a few things that stood out about Primo Management Group. The company is known for its communication to its clients and has strong ratings on multiple platforms. Taking the risk and working with a timeshare exit company that does not offer escrow can pay off if the company has been in business for quite a while. Our team recommends doing extensive research on the company before signing the contract.
Contact our team so we can help you find and determine if a timeshare exit company is legitimate. We recommend working with timeshare exit companies that offer escrow, so you pay no up-front fees. Know your legal right so you can exit your timeshare contract legally. Read over our website, fill out the form on the right, or contact us through Live Chat for a free informational consultation.
primo Management group
It is scam, I will invite to the actual customers to a lawsuit to Primo Management group company, I need my whole refund or you will hear from my attorney soon.
Stay Away From PMG!
Well, if you want a business that has super fast responses and great communication – until they have your money, at which time they do a complete 180 – this would be the company for you. In January of 2020, we signed the contract and paid $4,000 to PMG to help get us out of our timeshare. During the phone interview, we were promised to get out of our timeshare within 4-6 months. Well over 2 years later, we are STILL in our timeshare contract and PMG has not fulfilled their end – AND our timeshare has gone into foreclosure by following their directive, ruining our credit and preventing us from getting a home loan.
They are all full of promises upfront, but they have to be one of the most poorly managed companies with a serious lack of communication. Every time we would call, we basically started all over – no one had a clue about anything. We'd be asked to send the exact same information we had sent multiple times. At one point they said we were done and out of our timeshare and processed and exit interview, but nope! Our timeshare says we are still owners and in foreclosure. When we contacted PMG to get this resolved after this happened, they have no idea we were supposedly 'done' with our timeshare. We constantly had different representatives on our case. We'd ask where the person previously handling it was, and they weren't with the company anymore. I have pages and pages of emails full of updates from us and empty promises from PMG.
When we asked for proof from our timeshare that we were out, the only thing we received is something from PMG (NOT our timeshare) stating we were no longer in the contract. We never did receive anything from our timeshare saying we were released. PMG has cost us at least $10,000 these last two years and the longer it drags on, the more it is costing us.
Also, if you call them and are waiting on hold or in the middle of a conversation and it's their closing time – your call disconnects. Talk about infuriating!
I don't know who all these people leaving 5 star reviews worked with, but it certainly wasn't any of the dozens of people we talked to! Don't waste your money with this company. They are getting more and more complaints on the BBB this last year – we aren't the only ones this is happening to!
Great
Great review of timeshare exit primo management group
Free Informational Consultation
By providing my contact information and clicking 'submit', I am giving MyTimeshareExitReviews.com and its partners permission to contact me about this and other future offers using the information provided. This may also include calls and text messages to my wireless telephone numbers. I also consent to use of emails and the use of an automated dialing device and pre-recorded messages. I understand that my permission described overrides my listing on any state or federal 'Do Not Call' list and any prior listing on the 'Do Not Call' lists of our partners. I acknowledge that this consent may only be revoked by email notification to info@www.mytimeshareexitreviews.com.
FREE Timeshare Exit Guide
Timeshare Laws Regarding Cancellation
Free Timeshare Exit Cost Assessment